24.04.2017 by Jens in Spring Boot | Spring MVC
Sometimes you still need to return XML in your Rest API for various reasons. When you build your API with Spring Boot and Spring MVC, it is a simple, easy task.
---
20.04.2017 by Jens in Developers Life | Learning | resource tip
It all started a few years ago that I felt stuck in my career as a software developer. For years I've been following the typical way of learning and dabbling with new technologies, mainly in my spare time or on occasion on the day job. Tech was fun, and I always love learning new things. However, when I felt stuck I realized that my previous ways did bring me so far, but they do not take me any further. It doesn't matter if you're an employee, freelancer or owning a small agency. At some point, there's a glass ceiling for money and the kind of work you do.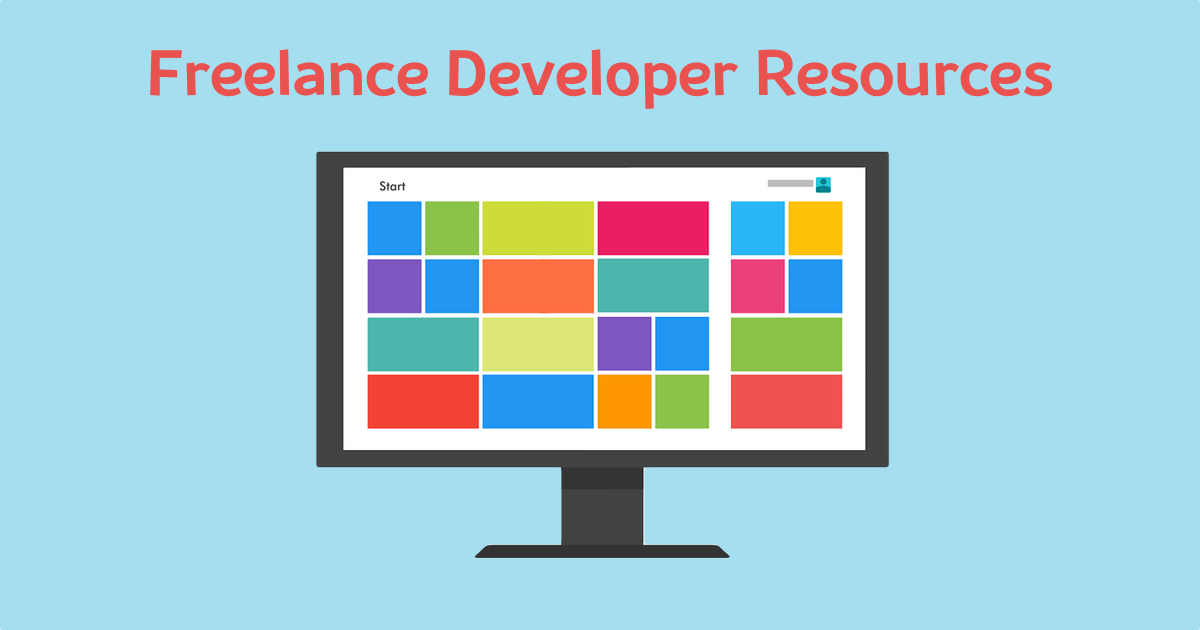 ---
08.03.2017 by Jens in game development | resource tip
I haven't done any game development for a long time. However, I still stumble regularly upon great resources for game graphics; free and paid. So, I decided to curate a collection here on my blog.
---
15.12.2016 by Jens in python
Paddle is a payment processor for selling things online and specially targeting software developer and their needs. They even support trial version and license activating through their SDK. Unfortunately, last year as I started to use them for my eBook Writing Software Moopato the Windows SDK was dotnet only and not suitable for a python application (They now offer a non dotnet version too). But there was another solution I am going to show you now.
---
31.08.2016 by Jens in Developers Life | Learning
Recently I was browsing on Amazon in the Kindle Short Reads section for Computer Books, and I stumbled on a set of Python Books for Beginners. I checked them out and noticed they all got a good Amazon Bestseller Rank, meaning they were actual bought; much more than many other programming books on Amazon.
---
11.06.2016 by Jens in tools | python
Lately, I've been venturing into building niche sites. Besides the business, I am also always curious what technic other use to create their sites.
---
18.01.2015 by azarai in python | pyside
I am currently writing an eBook Writer desktop app and i am using python 3 and PySide. It is the first time i am actually using QT and PySide. Some hings go really easy, some not so and sometimes i encounter strange behaviour. This article covers one of those.
---
25.12.2014 by Jens in Javascript
I recently started using KeepTrack Pro for tracking my fitness training. Its a great little tool and pretty flexible. But i missed sum view in the graph section (which seem to come in version 4), but luckily it had an backup mode and when i took a look at the backup file, i felt the urge to hack something. And we are doing it with Javascript :-)
---
30.07.2013 by azarai in python
Our site did run with a self written blog with django for quite some time. It worked fine, but Kerim was annoyed with writing markdown in an online editor and i wasn't satisfied with it as well. In addition i was bothered by the dynamic website buidling way. For an almost static page theres no need to build it on every request. System resources i could use for other stuff. So the idea was born to switch to a static site generator. I already did write one earlier for the Imago site and as there weren't that much at that time available and did, what every developer does, run its own :-)
---
19.05.2013 by azarai in python
I have an art blog over at tumblr where i post my (almost) daily doodles. Usually i post them with the Tumblr UI, but lately i i got annoyed but that way and hacked something together to post images directly from my windows exlorer.
---