06.11.2017 by Jens in Developers Life | Learning
I recently stumbled upon a cartoon which made that really visually - it is a bit harsh but pretty accurate.
---
17.10.2017 by Jens in APIs | Learning
Or when is a REST API a REST API? That is the question. And there is no easy answer. Let's take a closer look.
---
28.07.2017 by Jens in Developers Life | Learning | python | pygame
I recently stumbled up on a book about game programming with PyGame for beginners. Even I am not the target audience it did catch my attention and my desire to play a bit again with game development and Python. And I had a fantastic time so far :-)
---
22.07.2017 by Jens in Developers Life | Learning
Microservices can be a good solution for a particular problem. But, sometimes they are not a good fit. One of the aspects involved is that developers praise the benefit that you can develop every service in your landscape in a perfectly fitting tech stack for a given problem. Honestly, this can become your worst nightmare, so I will cover why you should think twice about this before going that route.
---
28.06.2017 by Jens in Developers Life | Learning
It's been now a few months that I quit my job and went on doing my own business. It's tough so and totally different than being an employee. But, that's not the topic for today. Today, I'll show you what helped me the most with starting and going on my journey.
---
14.06.2017 by Jens in Developers Life | Learning
Learning can be fun or hard or maybe both. For me, it's often a mix of both. I developed my own learning style over many, many years. It usually works well for me and I pick up new topics, be it a new programming paradigm, language or business stuff, pretty straight forward. However, when I tried to learn some basic Japanese last year, I forgot everything and made some common mistakes again.
---
01.06.2017 by Jens in Spring Boot | Learning | Developers Life
Recently, I was asked if one can learn to build applications with Spring Boot without having any knowledge and experience of the Spring Framework. Here's my answer to this question.
---
10.05.2017 by Jens in Developers Life | Learning
While researching alternatives to publishing books for programming related topics, I noticed that video courses get more and more common as the medium. I started wondering if works for coding related topics.
---
20.04.2017 by Jens in Developers Life | Learning | resource tip
It all started a few years ago that I felt stuck in my career as a software developer. For years I've been following the typical way of learning and dabbling with new technologies, mainly in my spare time or on occasion on the day job. Tech was fun, and I always love learning new things. However, when I felt stuck I realized that my previous ways did bring me so far, but they do not take me any further. It doesn't matter if you're an employee, freelancer or owning a small agency. At some point, there's a glass ceiling for money and the kind of work you do.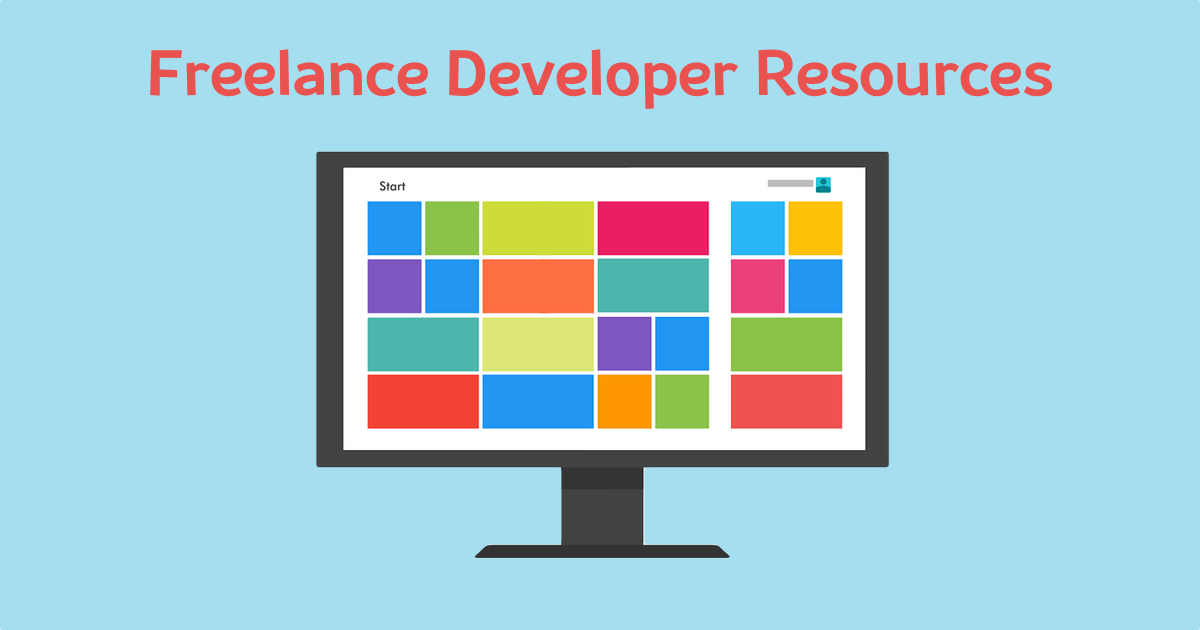 ---
31.08.2016 by Jens in Developers Life | Learning
Recently I was browsing on Amazon in the Kindle Short Reads section for Computer Books, and I stumbled on a set of Python Books for Beginners. I checked them out and noticed they all got a good Amazon Bestseller Rank, meaning they were actual bought; much more than many other programming books on Amazon.
---