20.04.2017 by Jens in Developers Life | Learning | resource tip
It all started a few years ago that I felt stuck in my career as a software developer. For years I've been following the typical way of learning and dabbling with new technologies, mainly in my spare time or on occasion on the day job. Tech was fun, and I always love learning new things. However, when I felt stuck I realized that my previous ways did bring me so far, but they do not take me any further. It doesn't matter if you're an employee, freelancer or owning a small agency. At some point, there's a glass ceiling for money and the kind of work you do.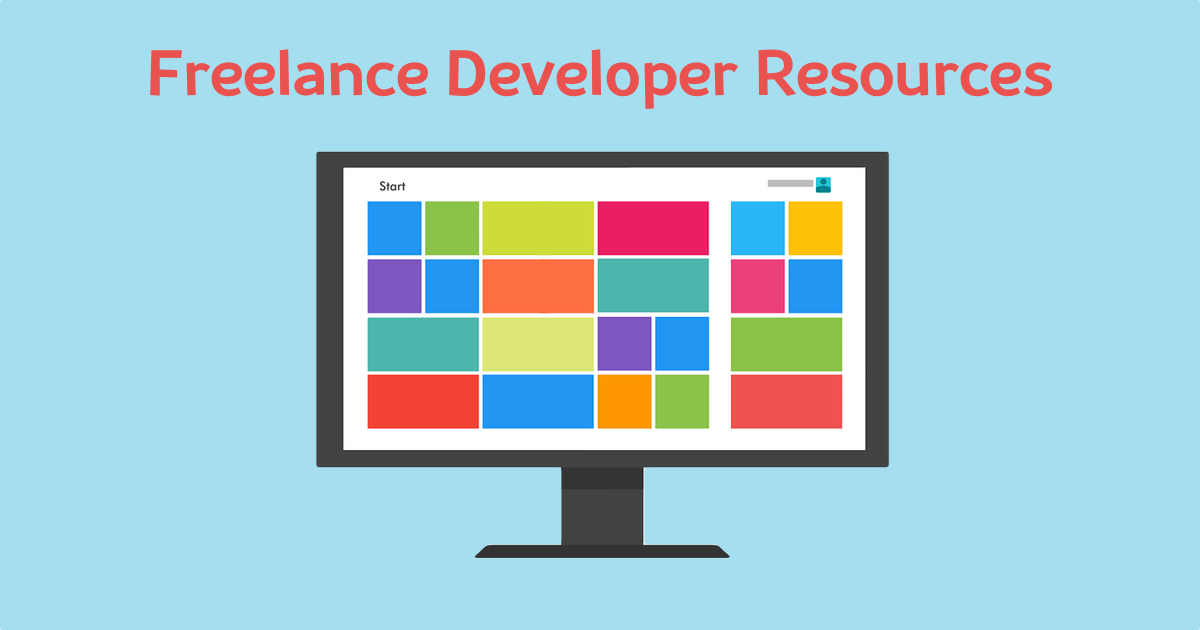 ---
31.08.2016 by Jens in Developers Life | Learning
Recently I was browsing on Amazon in the Kindle Short Reads section for Computer Books, and I stumbled on a set of Python Books for Beginners. I checked them out and noticed they all got a good Amazon Bestseller Rank, meaning they were actual bought; much more than many other programming books on Amazon.
---